Who We are
"To work is to be needed and to be needed is essential for life."
Bertram J. Black
At Windham, we believe that the return-to-work journey is one that's better taken together.
Helping to make injured workers feel valued and an integral part of their recovery and return-to-work process is essential to what we do and why we do it. Whether you are an injured worker, an employer, or a claims professional, we engage our stakeholders on an individual level to deliver substantially better response times, shorten the return-to-work cycle, control costs, and achieve optimal outcomes for all.
Our TotalTeam Approach
When a customer or injured worker contacts Windham, they have the attention and support of our entire team of case managers and return-to-work professionals. We apply our TotalTeam approach in which the focus is always on the emotional and physical care of the injured worker, guiding them on their journey to recovery.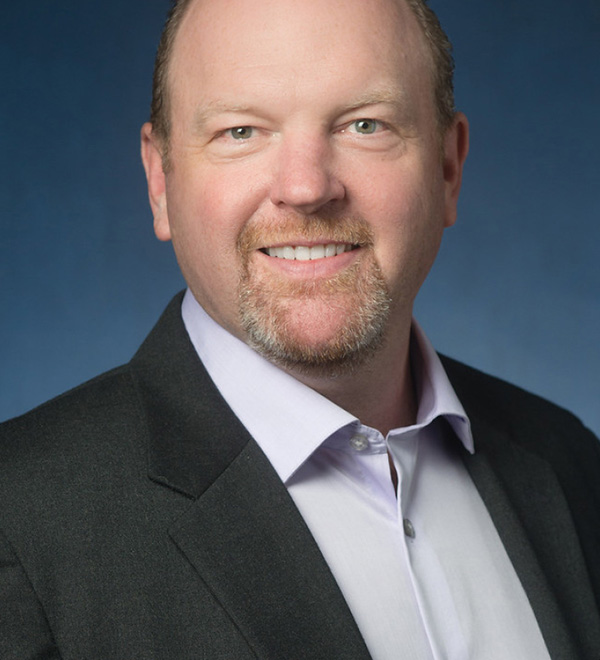 Sebastian Grasso
President and CEO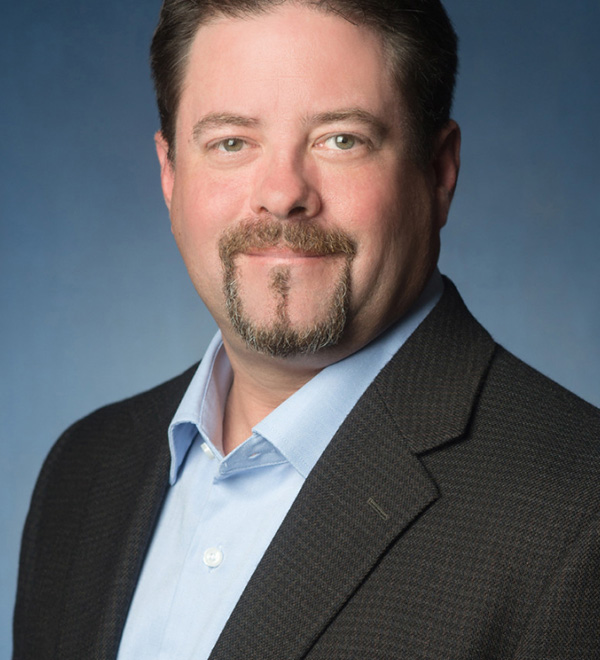 Jim Lovett
Vice President and CIO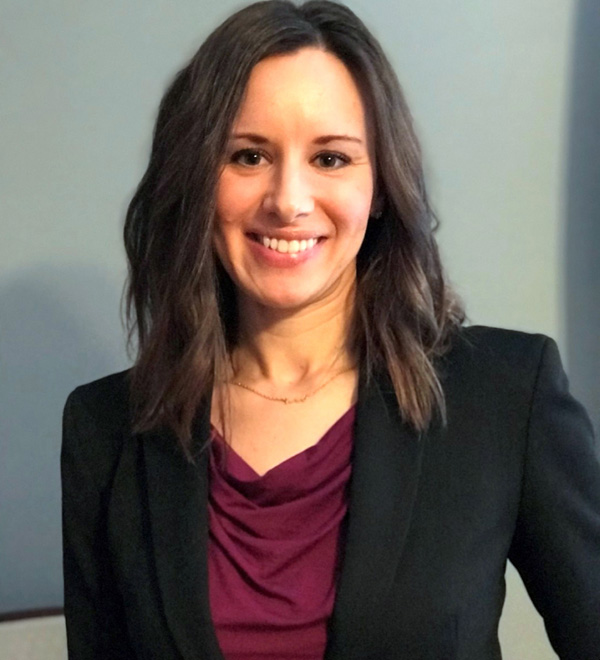 Jessica Roeske
Director of QA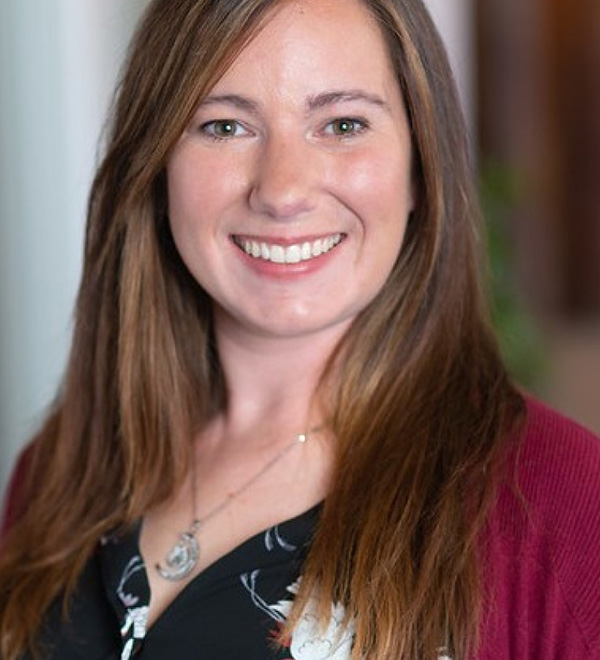 Nicole Lovett
Director of Clinical Training and Program Development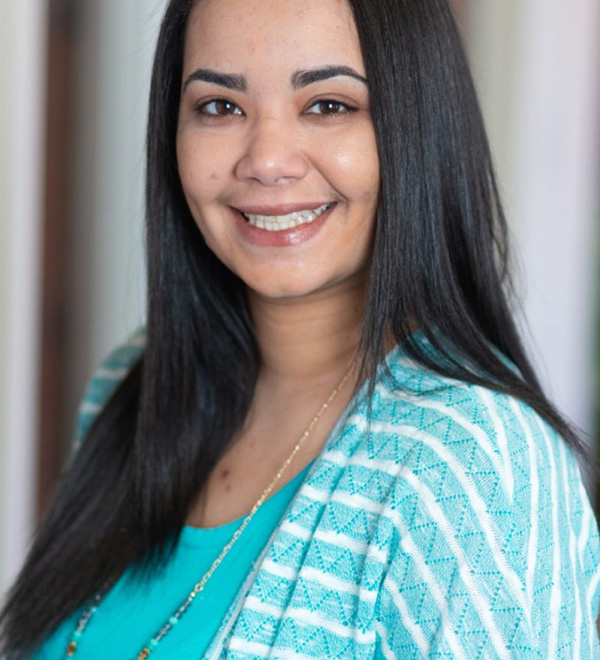 Natasha Ruiz
Client Services Manager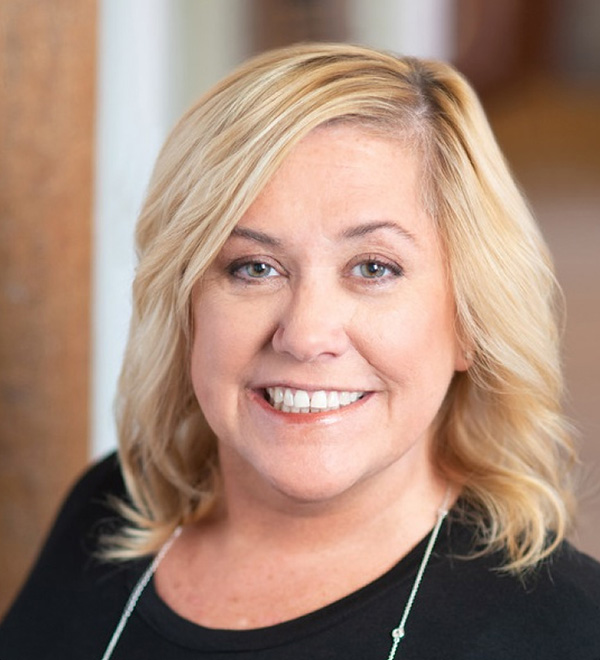 Kristen Swansburg
RTW Services Manager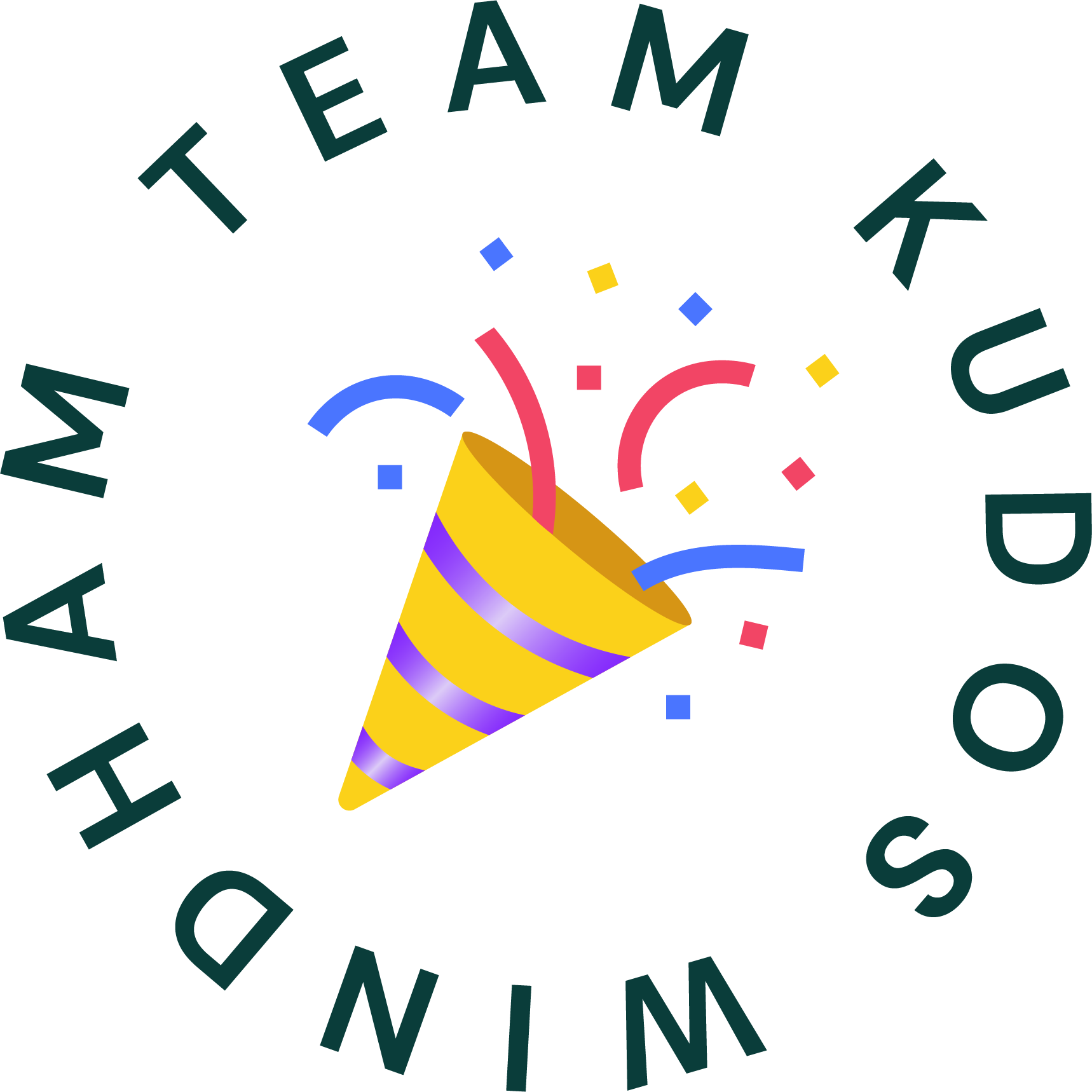 Thank you for doing the hard, dirty work on this one – we know it isn't always enjoyable. We are lucky to have you!