Managed Care Made to Work
Windham is your single source for innovative case management and return-to-work solutions. We empower injured workers to get better, stay better, work better, and ultimately live better.
One Source. Many Solutions
From case management to return-to-work, Windham services fall on a continuum that looks at the big picture when it comes to treating injured workers and serving our customers.
Testimonials from our clients
We engage our stakeholders on an individual level to deliver substantially better outcomes.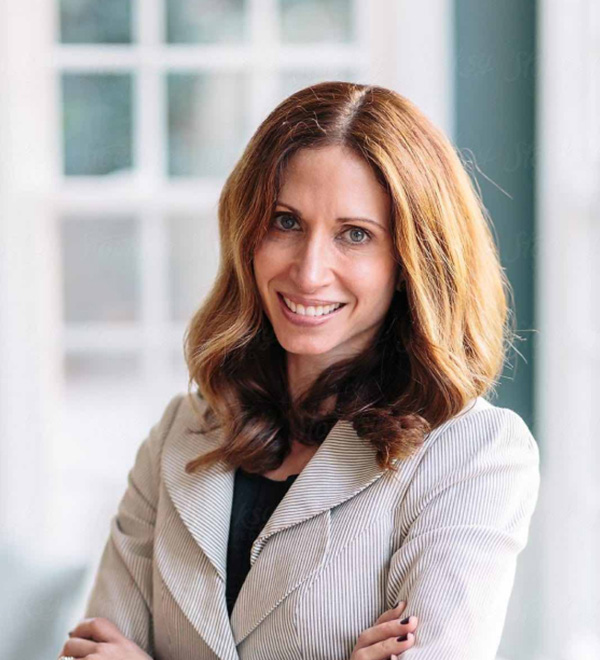 "Windham Group case managers develop tangible plans for moving a case toward resolution. When there's an obstacle, they don't just bring the challenge back to the claim representative, they've already outlined two or three solutions to overcome the challenge. That's valuable."
Claims Adjuster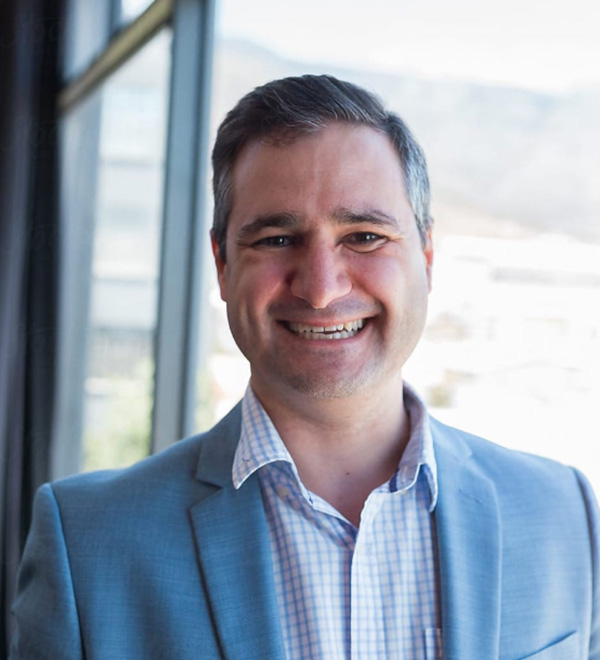 "My company has been working with Windham Group for over 20 years. Their team is an extension of ours. It's comforting to know we have a partner that is as equally concerned about our outcomes as we are."
Claims Manager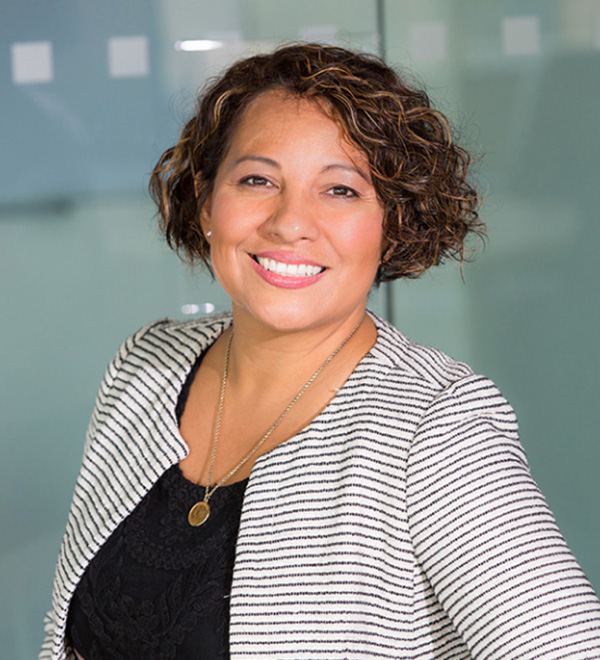 "When you've worked with the "big case management companies" for years you forget that there are companies that still work with a sense of urgency and work hard to demonstrate their value. Windham Group is one of those companies."
VP of Claims
Driven by the Importance of Work
Helping to make injured workers feel valued and an integral part of their recovery and return-to-work process is an essential aspect to what we do.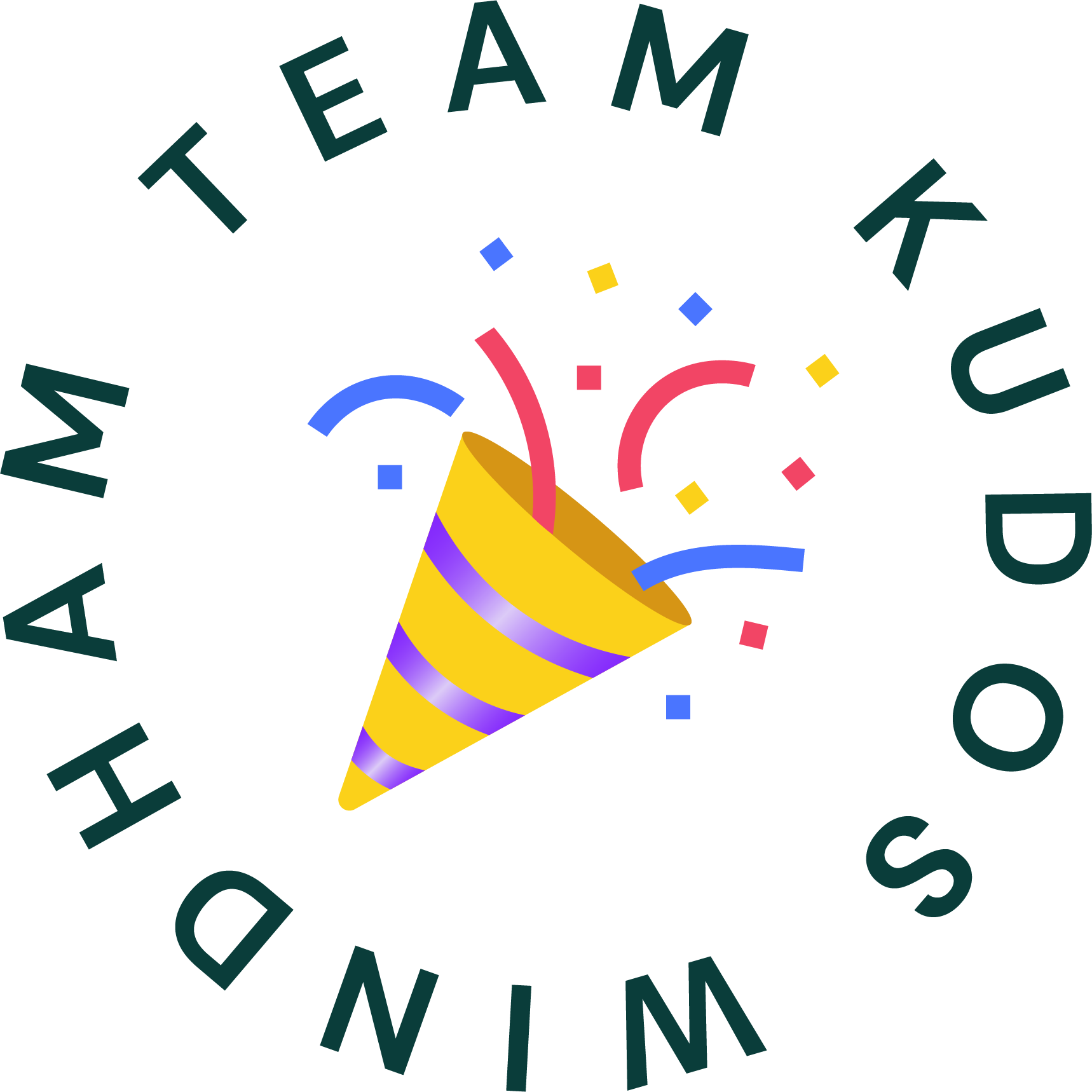 Just wanted to let you know that we LOVE working with you on our cases….we appreciate your expertise and keeping the cases moving forward!
THANK YOU for always doing amazing work…it is very much appreciated by everyone I speak to!