Specialty Solutions
Outcomes-Driven Specialty Solutions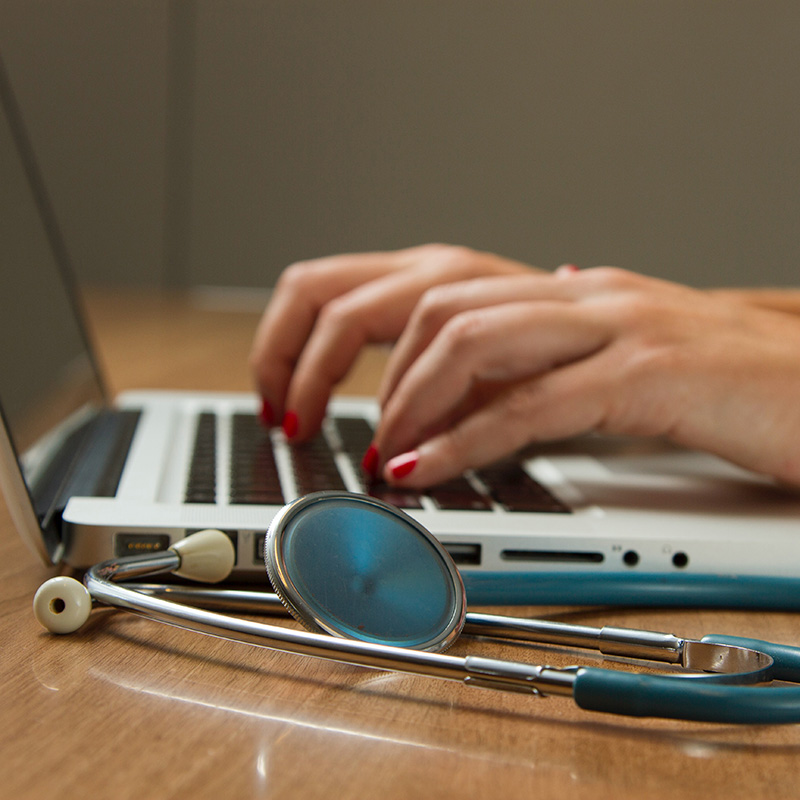 Our outcome-driven approach fuels the development of innovative and practical solutions that restore productivity and quality of life.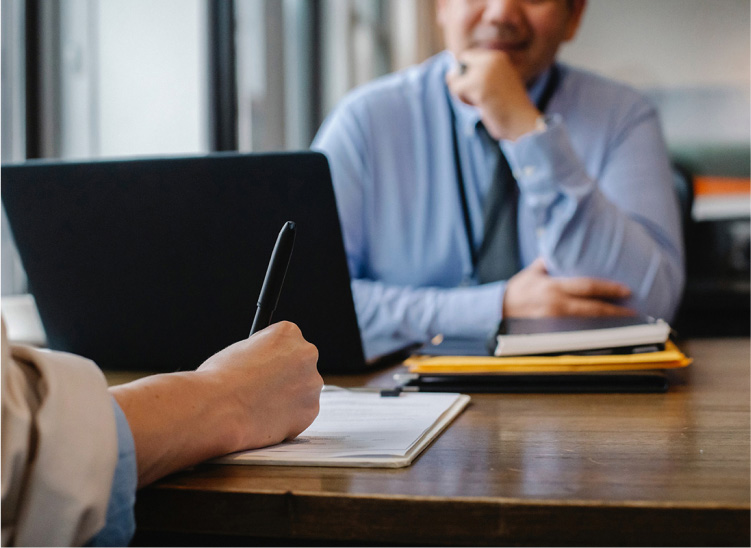 Utilization Review
Windham offers the highest level of Utilization Review (UR) service. Our UR team operates at a 99% same day turnaround rate, which means our customers are not fielding unnecessary medical provider calls looking for approvals. Same day turnaround also translates to reduced indemnity days.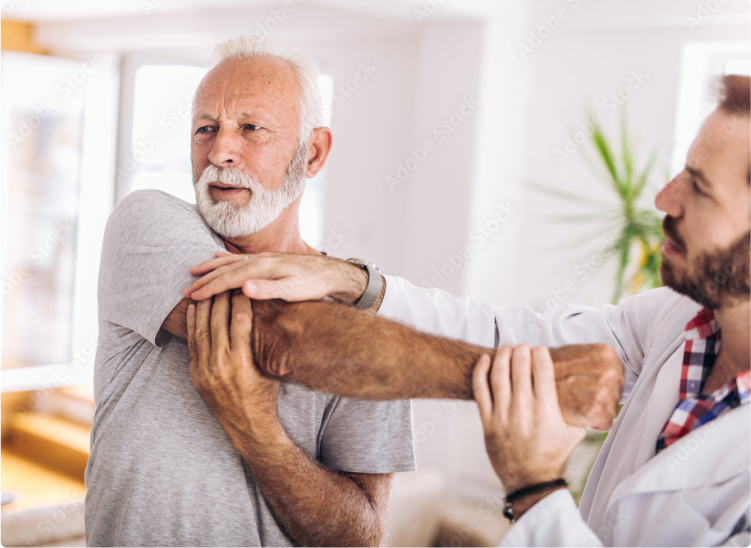 Chronic Pain
Successful management of chronic non-cancer pain (CNCP) incorporates a multidisciplinary approach connecting injured workers with select physicians. Non-opiate pharmacological treatment strategies are leveraged in combination with rehabilitation services and focused, case-management intervention.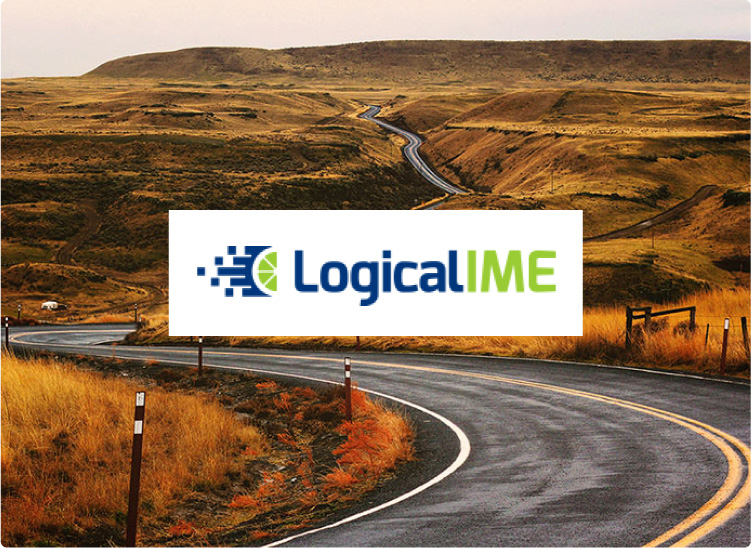 Independent Medical Exams
Windham's Independent Medical Evaluators render impartial opinions for Workers' Compensation, Auto Liability, General Liability, and Disability claims. Our attention to detail is unsurpassed, convenient, and sets the standard for the industry. The reports are timely, detailed, and reviewed by Quality Assurance Specialists to ensure that all pertinent questions are addressed.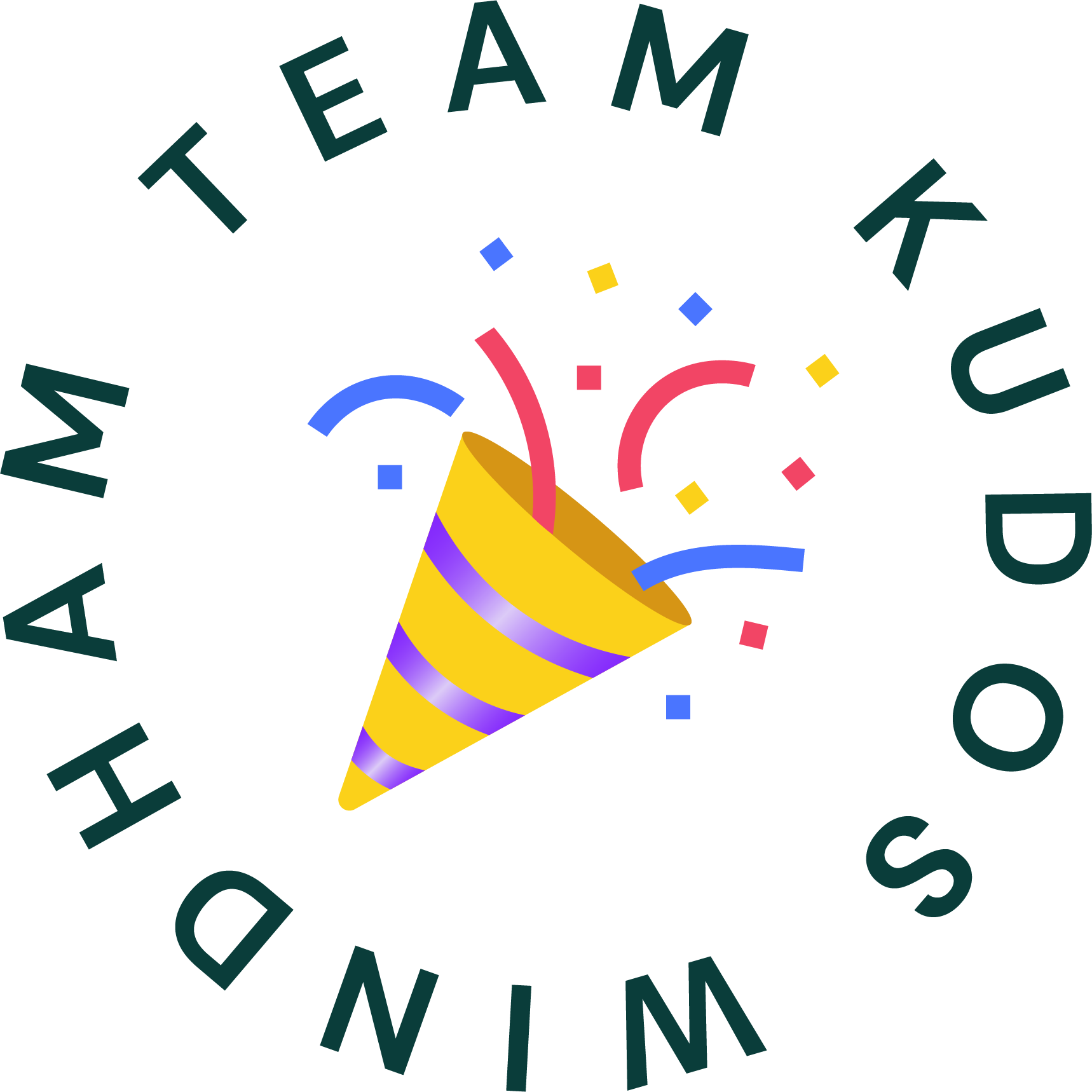 Nice Lindsay!!! Great work. I wish our C.N.A. case managers from older claims were as good as you!! 😊