Return-to-work
Holistic & Strategic Return-to-Work Solutions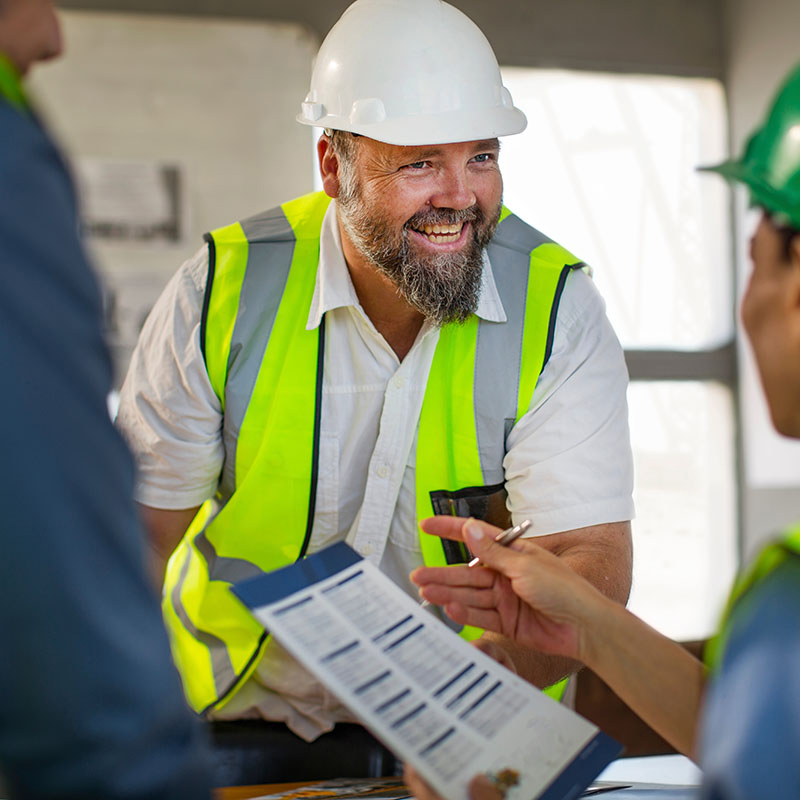 The injured worker and the work environment are a fundamental part of Windham's return-to-work solutions.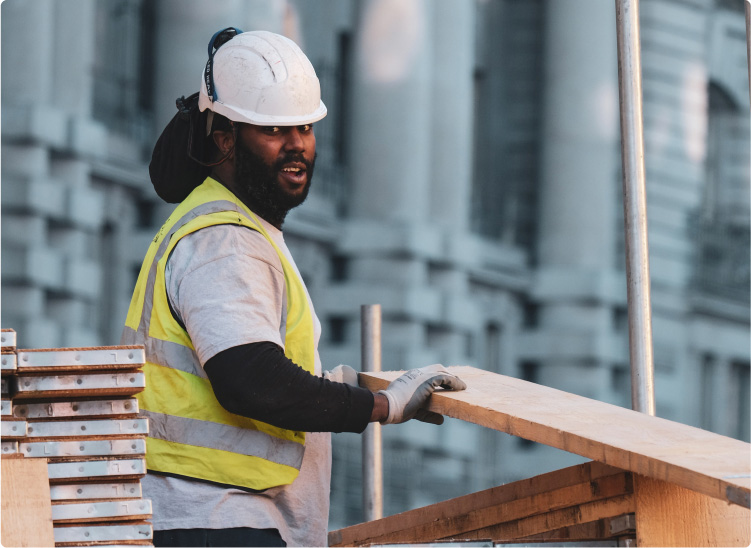 Job Fit Accommodation
Windham's Job Fit Accommodation reduces the physical demands in the work environment today, allowing injured workers to recover at work tomorrow. We identify low/no cost employer-supported accommodations that drive the return-to-work process. In conjunction with managing treatment of workplace injuries, our solutions give injured workers the best chance at recovery and translate to major savings for our customers.
Outcomes You Can Rely On
The longer injured workers are out of work, the less likely they are to return at all. In a two-year JFA program with a national insurance carrier, Windham Group secured a return-to-work offer letter for an overwhelming majority of workers after a staggering amount of lost time.
300+
average days of lost time
725
workers compensation cases
73%
secured return-to-work offer letter with the original employer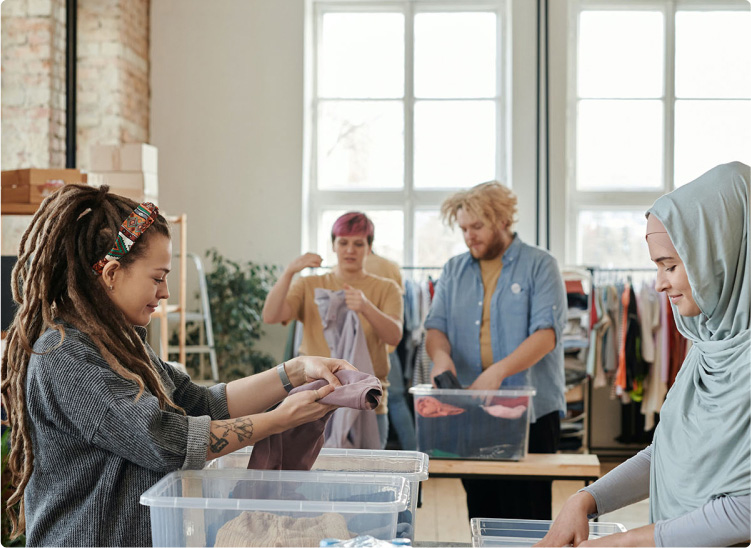 Temporary Transitional Not-For-Profit Placement Program
Not-For-Profit transitional work provides a short-term stepping stone for injured employees with a limited duty work release to re-enter the workforce in a volunteer capacity. It is a charitable and positive step toward providing an injured worker with purpose while recovering from their injury.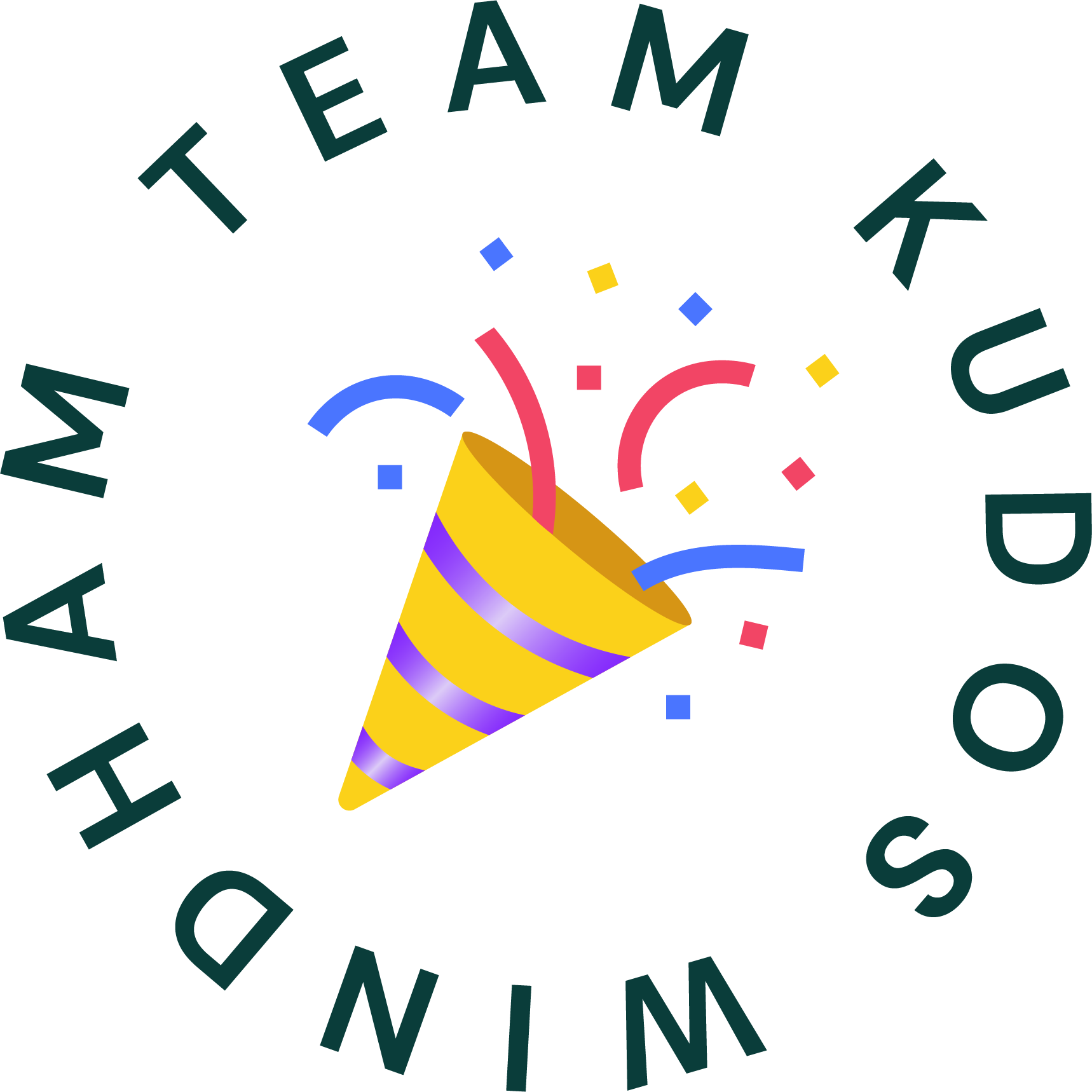 Thanks so much! I really appreciate your prompt attention to our files!