Our Experts Reveal the JFA Solution to Cumulative Trauma Injuries
By Windham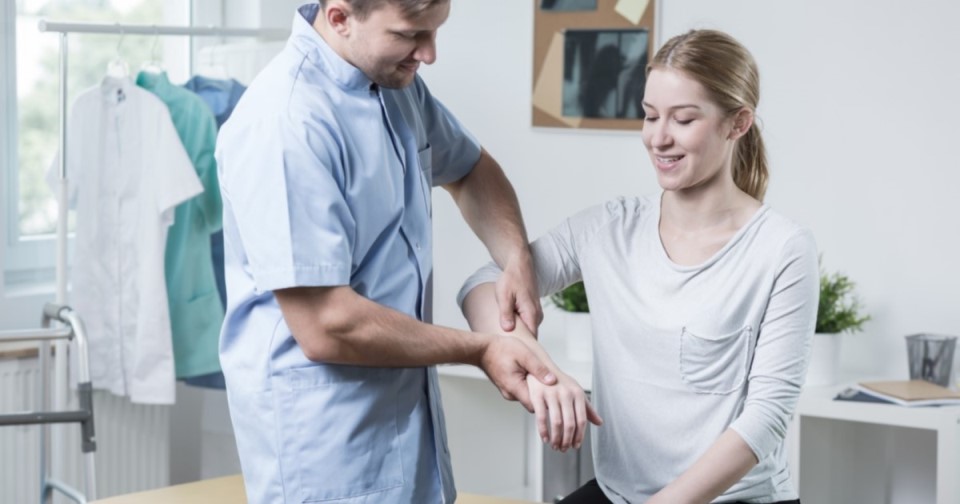 Decades of expert analysis has concluded that cumulative trauma, as well as soft tissue injuries, make up a majority of our typical claims volume. These claims represent a significant portion of medical and indemnity losses. They also typically represent claims adjusters most frustrating cases due to their subjective nature – it is almost impossible for an adjuster to accurately determine when someone will recover or return to work. If suitable return to work procedures cannot be implemented within 90 days, these claimants may never return to their original position.
The role of Workers' Comp
Workers' Compensation insurance was developed for acute injuries, i.e. severe trauma including burns, deaths, and amputations. These injuries are highly objective, measurable, and quantifiable in terms of loss cost. Over the last 80 years the insurance industry has helped create safety measures to reduce these types of injuries.
The JFA Evaluator plays a crucial role in intervention
We have identified the standards of the workers' compensation industry's approach to handling acute injuries and implemented an identical process in our approach to cumulative trauma injuries. Our experiences handling and evaluating the outcomes of over a thousand soft tissue injuries demonstrates that successfully returning these workers to suitable employment at their original job occurs much more frequently when a Job Fit Analysis (JFA) evaluator is involved and a JFA program is utilized early on in the claims process.
Reducing cost and increasing return to work
There are several hurdles to overcome when dealing with cumulative trauma/soft tissue injuries.
Claims adjusters are starting to recognize that these injuries do not behave like acute injuries and therefore need to be managed differently. This is the first step in reducing the cost of these claims and increasing return to work success at the workers original job.
The ultimate goal is to return the claimants to work and allow them to remain healthy, but in order to accomplish this; the work environment must be evaluated and modified. When the injured worker's symptoms are a result of risk factors in the workplace, modifications must be based on the way the injured worker performs their tasks. The modifications are usually not costly or particularly complicated when based on a proper Job Fit Analysis. JFA evaluators are experts in overcoming employer objections, identifying risk factors, and implementing no/low cost, high-impact modifications that will benefit both insured and employer.
How analysis and modifications will reduce claim costs
It doesn't matter how often or how well a soft tissue injury is treated – if the risk factors causing the pain are not identified and removed, the worker will never recover. Conversely, involving a JFA evaluator early in the claims process will assure that the injured worker will remain at work and require little – or in many cases, no ongoing medical treatment.
Soft tissue pain complaints that involve early intervention, and a JFA evaluator/program, have created an opportunity for low/no cost positive change in work environments that increase productivity and reduce injuries over a broad range of work environments.